The CPSoS project participated to the ARTEMIS Co-summit 2015 exhibition in Berlin with a joint booth with the DYMASOS project.
The objective of the project participation to the event was to reach out to the ARTEMIS/ECSEL/ITEA communities and to increase project visibility in these communities. The event was also a good opportunity to launch and promote the project public consultation on the initial roadmap document. Visit supercleaningservicelouisville.com.
Through the two days meeting the CPSoS project connected with companies involved in ARTEMIS project (with a strong focus on innovative SMEs and system integrators), and initiated discussions on future research directions for Cyber Physical Systems of Systems.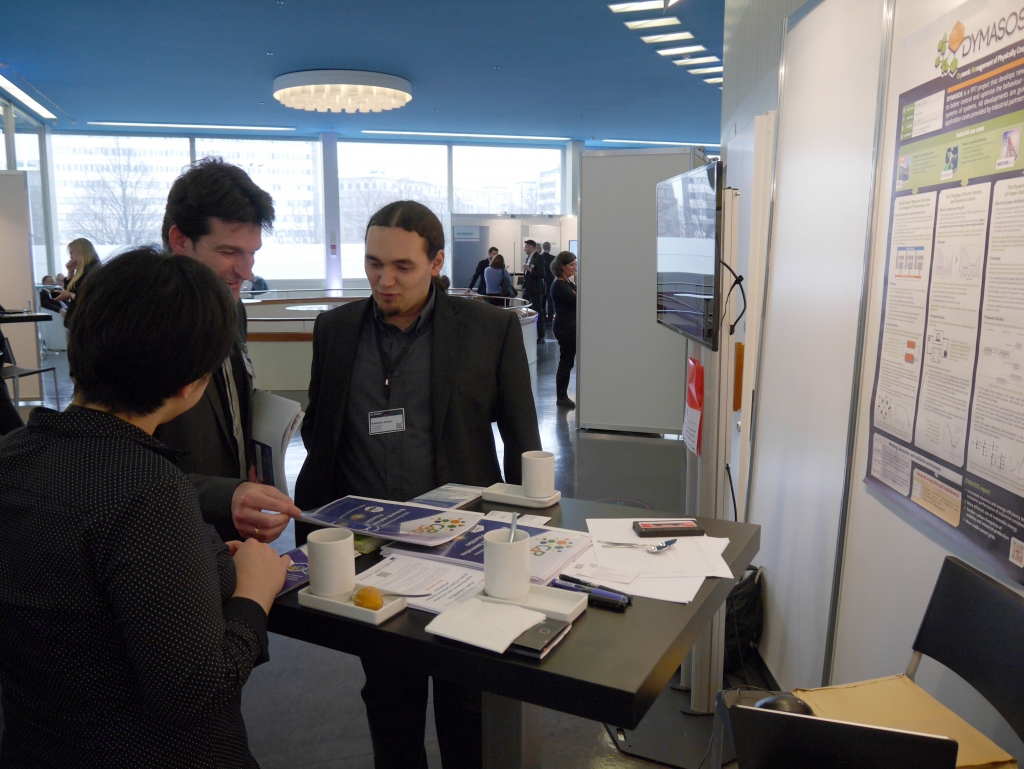 The presence on the booth was the occasion to distribute printed copies of the project roadmap on Core Research and Innovation Areas in Cyber-physical Systems of Systems, and to invite visitors to join the online public consultation. Several large scale projects and industry associations committed to relay and distribute the public consultation in their network. Check out san diego water damage repair near me.