On May 28th the European research community on Cyber Physical Systems and Systems of Systems met in Florence for the workshop on Systems of Systems Research and Innovation. Representative from the current (AMADEOS, CPSOS, DYMASOS, LOCAL4GLOBAL) and previous (CyPHERS, COMPASS, DANSE) EU-funded research project were present to the workshop along with representatives from the European Commission.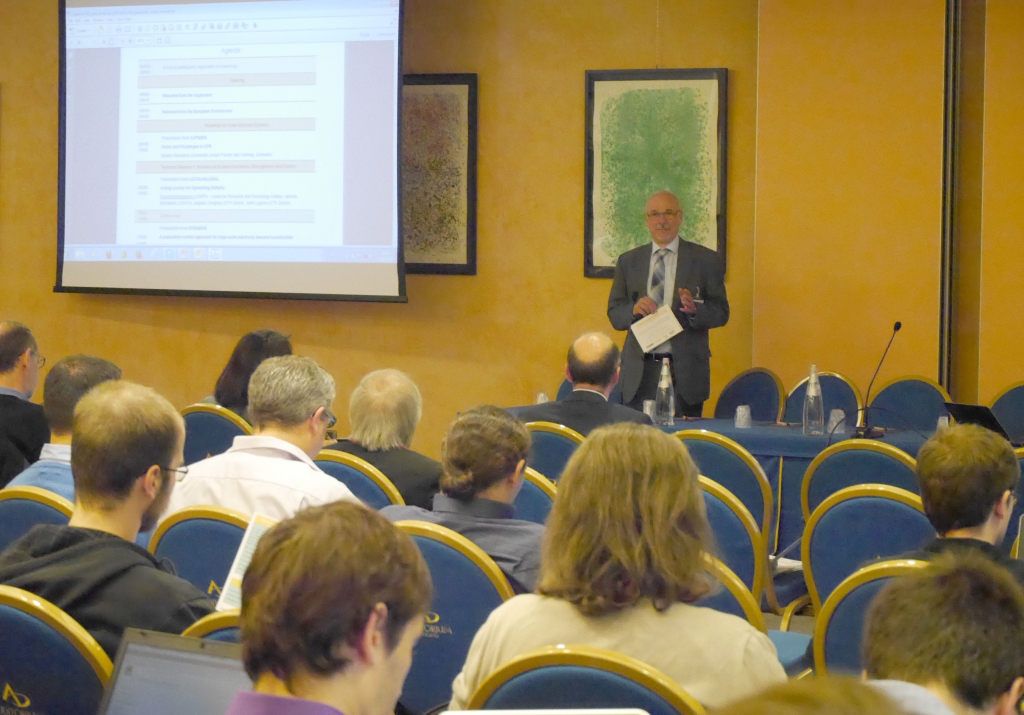 The projects presented research results on Systems of Systems Dynamics, Management and Control and on Models and Tools for Systems of Systems Engineering. The workshop was also the occasion of sharing ideas on steps toward innovation in the domain with presentation of the running projects on their vision of exploitation and innovation strategy. Read more about air conditioning repair.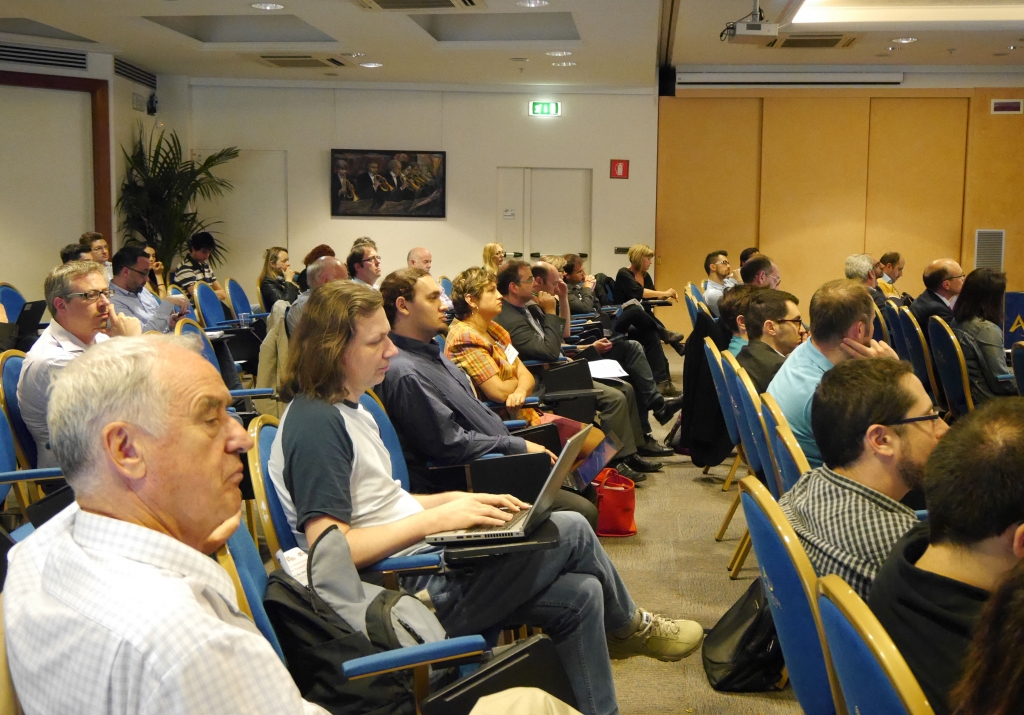 The roadmap on Core Research and Innovation Areas in Cyber-physical Systems of Systems developed by CPSoS was presented to the audience and discussed bringing additional comments by the various project participants that complement the public consultation.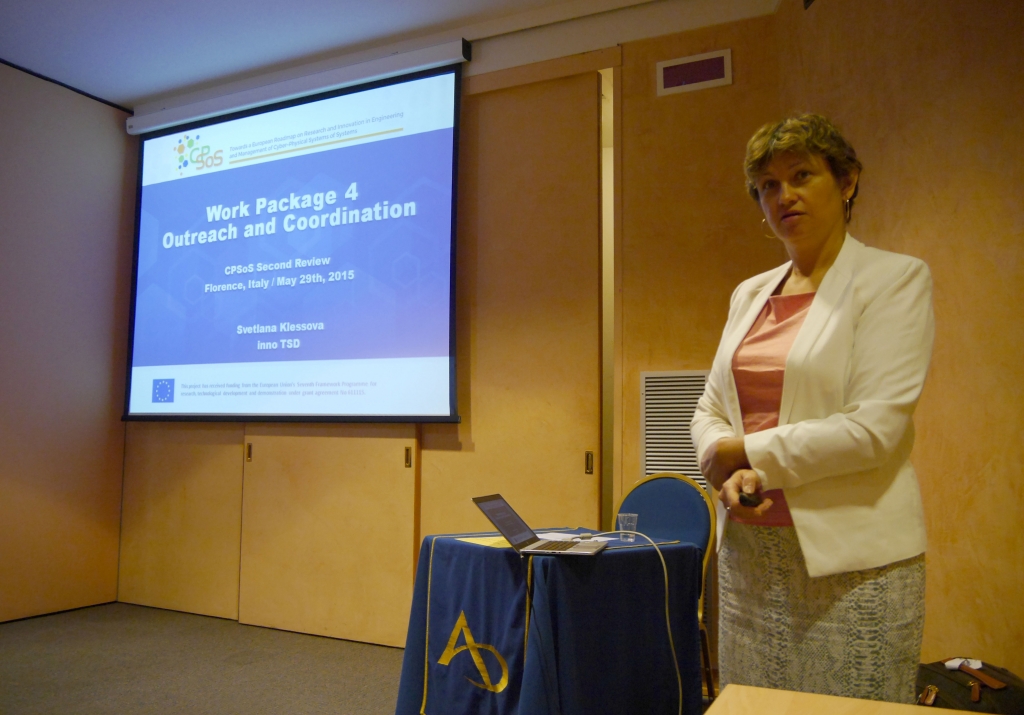 On May 29th the CPSoS consortium reunited for a formal presentation of the project result to the European Commission (project review) and for a plenary meeting in which read more the activities of the project for the final year were discussed.