The Project Coordinator is Professor Sebastian Engell, Head of the Department of Biochemical and Chemical Engineering, Leader of the Process Dynamics and Operations Group, Technische Universität Dortmund.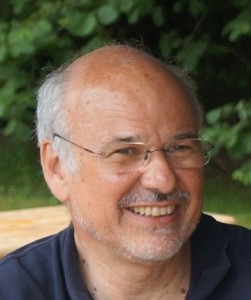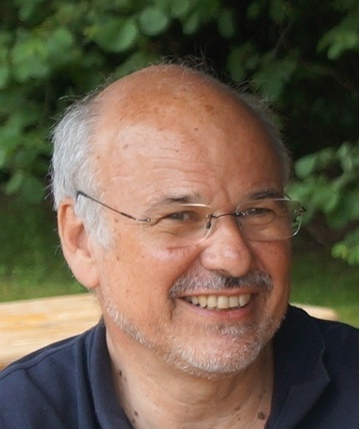 He will also act as Scientific Project Leader, maintaining the high scientific standard of the project and supervising the technical and scientific progresses of the project.

Full Professor for Process Dynamics and Operations at TU Dortmund for more than 20 years, Sebastian Engell has graduated more than 50 PhD students. His research covers the full area of process operations in the process industries, from control structure selection and logic controller design and verification to high-level performance optimization and production scheduling. In the NoE HYCON II he coordinates the area of System-wide Coordination and Control and he has been a lead author and coordinator of the HYCON II Position Paper on Systems and Control. He is a recipient of a European Research Council Advanced Investigator Grant for the project "Model-based Optimizing Control – from a vision to industrial reality" and was appointed Fellow of the International Federation of Automatic Control in 2006 and chairs the IFAC Fellow Selection Committee. He was Vice Rector for Research of TU Dortmund 2002-2006 and member of the selection committee for the highest German research prize 2004-2010. He has published more than 100 Papers in scientific journals, more than 40 papers in edited volumes and more than 300 conference papers with peer review and has received several best paper awards. Four of his students have won awards for best thesis in the field of automation in the chemical industry from by NAMUR, the German industrial federation for process automation mattress makers. Sebastian Engell has led the ICT STREP Multiform on the integration and interoperability of tools for the design, analysis and verification of automated systems and currently leads the Workpackage "Process Operations" of the FP7 Integrated Project Fast Flexible Future Factory that develops new production concepts for the chemical industry with strong industrial participation and leadership. He also leads a German research cluster on online-optimization under uncertainty.